Play Fair, Pay Fair
Fair payments for writers.
Paul Brown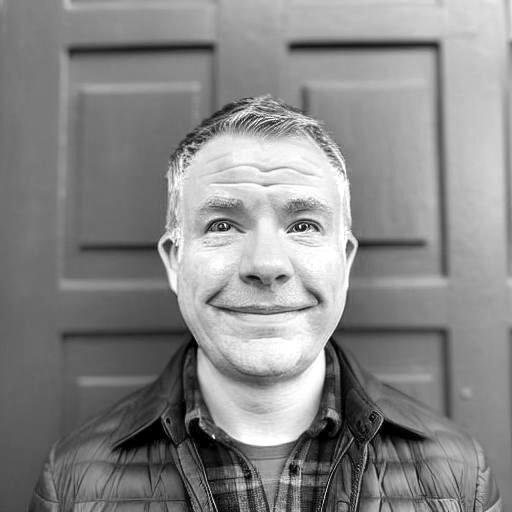 Paul Brown writes about history, football, true crime, adventure, and rocketbelts. He is the author of books including The Rocketbelt Caper, The Ruhleben Football Association, and The Tyne Bridge. You can find his writing on websites including Medium, Longreads, and Narratively. He writes the Singular Discoveries newsletter and writes and produces the Singular Discoveries podcast.
"Thanks for reading my writing! I'm trying to keep it ad-free and outside of paywalls. To help me do this, please consider supporting my work with a small one-time payment."
Yes! I want to support Paul Brown's
writing with a small one-time payment.
We suggest £3 per story, but pay what you like.
All payments go directly to the writer.
Payments are handled securely by Stripe.
About Fair Payments For Writers